Meet the Gurus
---
Blane Spiller – Pest Control Technician / Inspector / Sales – Advantage Services in SE Louisiana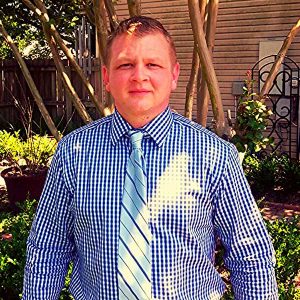 Hello, My name is Blane and I'm a life-long resident of Southeastern Louisiana. I've been working as Pest Control Technician and Inspector for about 1.5 years now.
I've worked in many other industries as well, including consulting, managing, as well as at the ground level in fields including Food Service, Corporate Automotive sales, and finance.
Over half of my life has been dedicated to providing service to people with a premium placed on excellence. Whether it be providing counsel, content, or hands-on support; my goal remains to add value to the lives of the people I serve.
If you have any questions regarding pest control, leave them below. I would be happy to help you out any way I can.
---
Christine Layton – Pest Control Technician in Western Ohio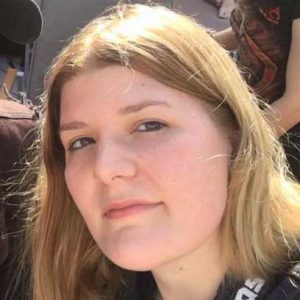 My name is Christine and I'm living in Southwest Ohio where I was born and raised after a decade spent living in Southern California.
While I loved working in the pest control field, I did not enjoy the hours.
I decided to find a new career and now I work as a writer and help others find solutions to their pest problems online.
In my free time, I enjoy traveling and going to as many metal concerts as possible.
---
Our Teams Mission
Our goal with this website is to find professionals to are willing to share their professional advice with readers searching for pest solutions. We cross-check all of the writing on this website with the latest research and pest control references, including "Truman's Scientific Guide to Pest Management Operations" which in the pest control industry is commonly referred to as the "pest control bible."
The bottom line is…

We want to offer accurate information that solves the reader's problems and saves them money!